Sterillium Tissues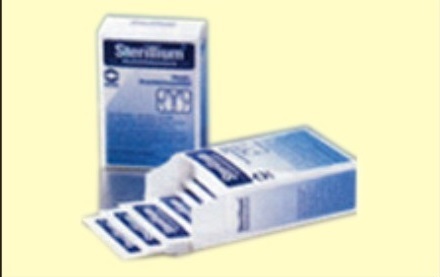 Sterillium Tissues
Product Description
Sterillium Tissues

Sterillium Tissues for Reliable & Convenient Hand Disinfection.

Sterillium a Million fold Proven Product Accepted Worldwide is Now Presented in Tissues. The World's No. 1 Alcohol-rub-hand Disinfectant Is Now Available in a Convenient Ready-to-use Tissue Packing.

Sterillium Hand Wipe Made of Non-woven Fabric is Soaked in Sterillium Solution. Very Suitable for Travel, Rural Camps, Pathologists, Traveling Doctors Etc. Available in 10 Sachets/box.